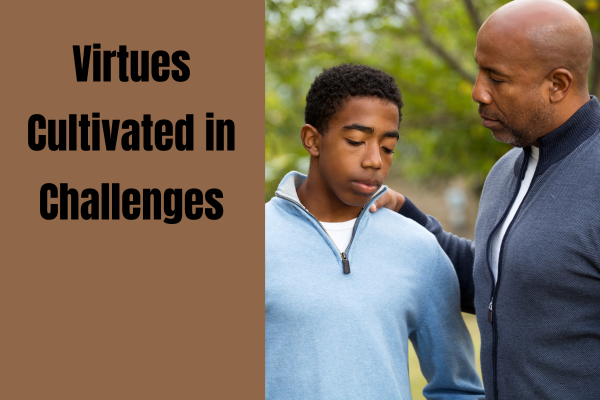 Did you see the article for a family meeting discussion designed to help our children appreciate that adversity is an exceptional teacher? The most significant hurdles and trials life throws our way tend to impart lessons of the utmost importance. These lessons profoundly impact our character, molding us in various ways, both as children and parents.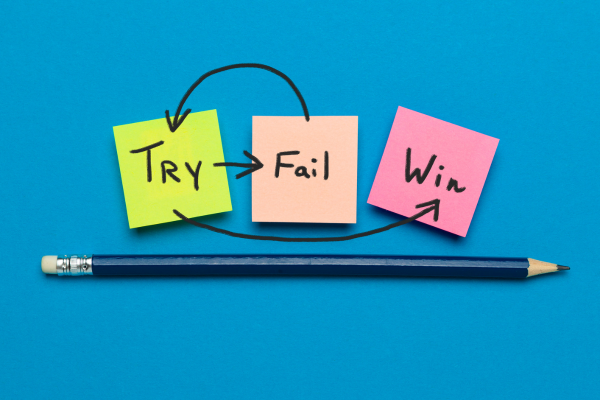 They offer us resilience and grit in areas where we might have felt vulnerable or helpless. While it's instinctual to steer clear of obstacles, the reality is that embracing these challenges as opportunities for personal growth equips us with the skills to navigate even the most formidable circumstances life may present. 
 Parenthood is an incredible journey filled with joy but also riddled with challenges and obstacles. We know these hurdles can be formidable, but let's talk about how they can help us grow and become better parents along the way.
Persistence:
Challenges test our endurance and determination as parents. Persistence becomes a valuable virtue, whether dealing with a child's stubborn behavior or facing the daily struggles of managing a household. It's the ability to keep going despite setbacks and obstacles. By persisting through these challenges, we demonstrate to our children the importance of commitment, hard work, and living by family values.
Flexibility or Adaptability:
Parenting is a dynamic journey; each child is unique, requiring different approaches. Being flexible and adaptable as parents means being willing to change our strategies when necessary. It's about recognizing that what worked yesterday may not work today and being open to trying new approaches. This virtue teaches our children the value of flexibility in problem-solving and the ability to embrace change.
Resilience:
Resilience is the ability to bounce back from adversity, a quality parents often develop as they face the inevitable ups and downs of parenting. It's about maintaining a sense of hope and optimism even in challenging times. When our children witness us navigating difficulties with resilience, they learn that setbacks are a part of life but not a reason to give up. This virtue instills in them the courage to persevere through their challenges.
Loyalty:
Loyalty in parenting involves steadfast support and love for our children, even when they make mistakes or face difficulties. It's about standing by them through thick and thin, offering a safe and unwavering presence in their lives, and recognizing the value of consequences. This virtue helps build trust and security within the family and teaches our children the importance of loyalty in their relationships.
Courage:
Courage as parents means having the courage to make tough decisions for the well-being of our children, even when those decisions are not easy or popular. It involves confronting personal fears and uncertainties and acting in the best interests of our family. This virtue sets an example for our children, showing them that facing challenges and taking risks are essential to personal growth.
Other Virtues:
In addition to the virtues mentioned above, parenting challenges can also help us develop various other virtues, such as:
Compassion: Challenges often require us to understand and empathize with our children's struggles, teaching them the importance of empathy towards others.
Patience: Parenting tests our patience daily, and by learning to remain calm in the face of frustration, we teach our children the virtue of patience.
Humility: Acknowledging our mistakes and seeking to improve as parents fosters humility and teaches our children that no one is perfect.
Gratitude: Parenting challenges can remind us of our blessings, instilling in our children a sense of appreciation for the love and support in their lives.
Overall, facing parenting challenges with these virtues in mind helps us grow as individuals and as a family and imparts invaluable life lessons to our children, equipping them with the skills and values they need to navigate their challenges and become responsible, compassionate, and resilient adults.
I invite you to sign up for our newsletter. It is a great way to get the Virtue of the Month and tips on relationships, parenting, and self-care. In addition, you'll be the first to know about upcoming classes for successful families.
To sign up, visit the "Newsletter" section here on the website. Enter your email address, and you'll receive our newsletter in your inbox on Wednesdays.  I appreciate your interest in bringing out the best in your children and yourself. We look forward to keeping you informed through our newsletter!