Joseph Michael
Coach | Class Creator | Author
Virtues & The Four C's of Successful Families
Hi, I'm Mr. Joe! I got that name while teaching self-defense, character development and leading students and families in community service projects. Welcome to the Joseph Michael website.
My Story
After years of working with children and families teaching self-defense – physical, mental, and emotional – and leading the Youth Suicide Awareness Team in our County, I was asked to join the local Community College. It is there that I taught in-person and online classes for parents covering the basics and the difficult parts of parenting. Discipline, rules and consequences, anger management, building character & resilience and even how to play with your child.
All of this has led me to create the framework I call Virtues & The 4 C's of Successful Families that combines all the real and practical things you can do to bring out the best and the full potential in your children, uniting families in effectively leading their children to adulthood. I look forward to sharing all this with you. Let me know how I can help.
A parents highest desire is their kids to be safe, healthy, successful, and happy.
All children are born with full potential.
A child's character develops as they learn to make choices based on your family values, mission, & vision.
The unity of a family, along with their success & happiness are the outcome of living their highest values.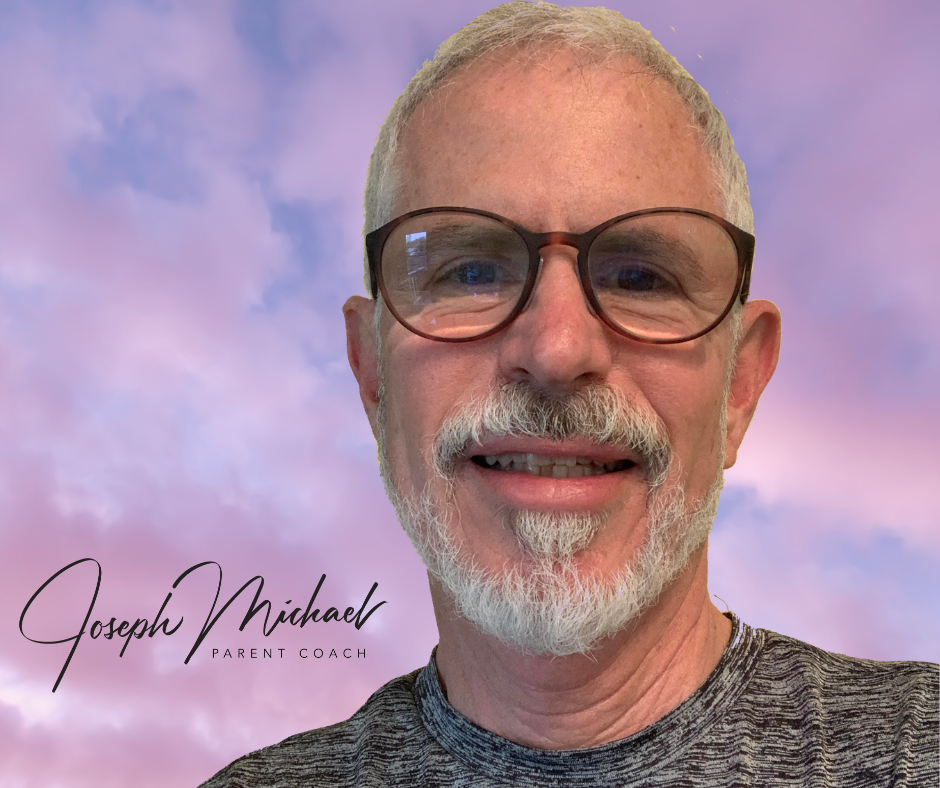 Virtues & The Four C's of Successful Families Newsletter
My Approach
I start with the belief that every family is unique, just as each of us are individually. To parent your very best, you will first Clarify your values, roles, and expectations – creating a vision and mission for your family. that all decisions and choices are based on. From there you will learn to Communicate clearly and respectfully those values, while Consistently making decisions for your family based on virtues and values. Then surround yourself with a Community of others that support living up to their best selves.
The daily challenges you face as parents or couples are solved using the strategies laid out in Virtues & The Four C's of Successful Families.