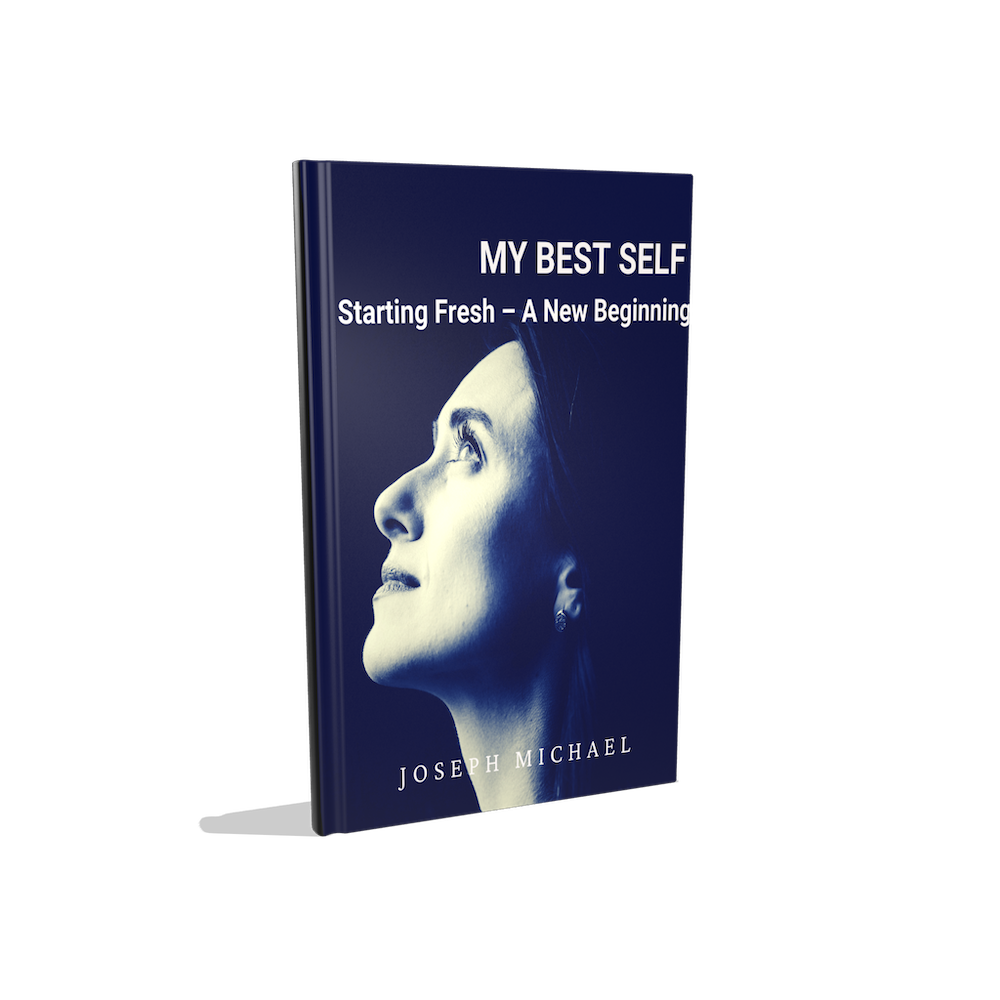 My Best Self, Starting Fresh – A New Beginning
There is nothing more exciting than a fresh start! Think of it, a brand new chance at a New Beginning!
It can feel pretty daunting until you get used to the idea. In fact, sometimes fresh starts can feel quite scary until you turn them around and make them yours.
You're going to learn a lot about creating the best you. We'll even talk a little about why this step forward might seem intimidating at first. You'll discover how to embrace your next new beginning and seize its power for yourself. You will learn how to put your best foot forward as you step into the new, exciting world you are ushered towards during this fresh start.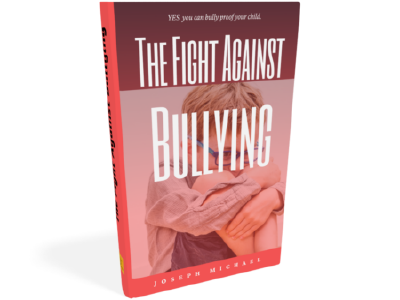 The Fight Against Bullying
One of the biggest fears that parents of students preparing for middle school have is bullies' aggressive attacks. There is a big difference, though, between being a target and becoming a victim. The Fight Against Bullying helps parents understand the culture of bullying and what they can do proactively to protect their child. 
Based on a presentation made to parent groups in public schools, private schools, and community groups since 2003, Joseph Michael Van Deuren, in straight forward, easy to read format presents The Fight Against Bullying.
You may be looking at this book because your child is the target of bullying right now. If so, and you are not sure of the best way to help them in the short term, consider a coaching session or the online class at Classes for Parents – What to do if Your Child is Getting Bullied