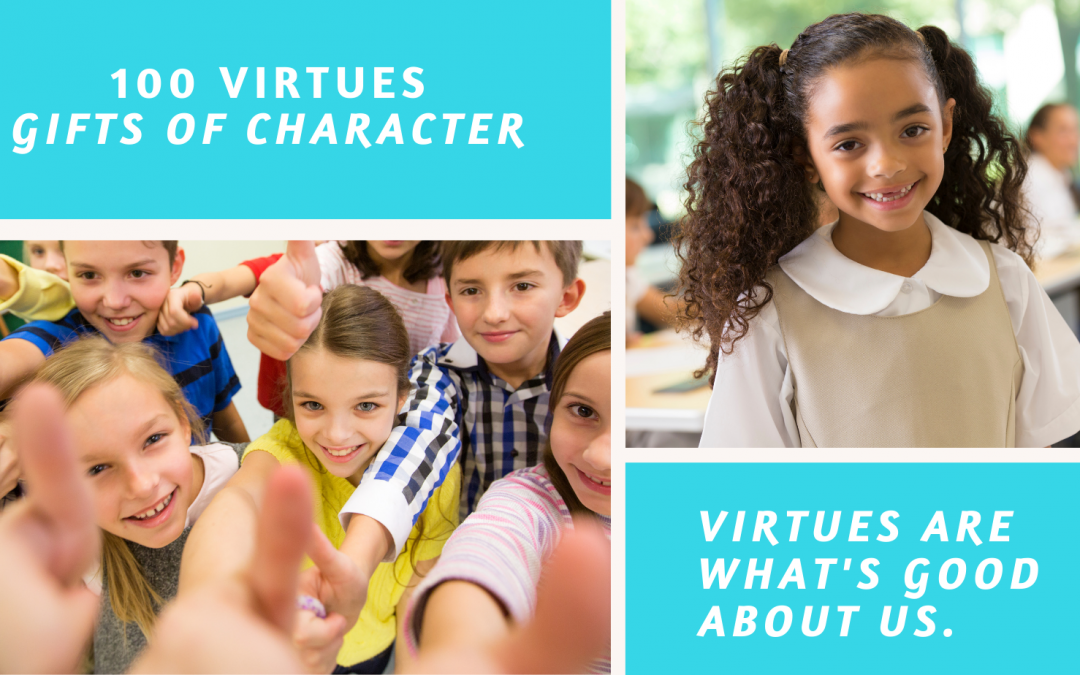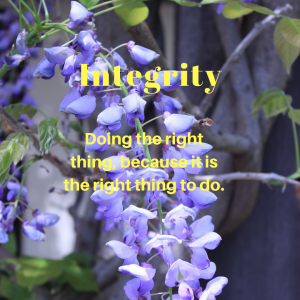 Description
Integrity is standing up for what we believe is right. We keep faith with our ideals and live by our deepest values. We keep our agreements reliably. Our actions match our words. We strive to balance impeccable integrity and unfailing tenderness for others and ourselves. We cherish the challenge of doing the right thing in all circumstances. We give excellence to whatever we undertake. We live by our personal covenant.
Quote
"To put the world right…we must first cultivate our personal life; we must first set our hearts right."
— Confucius
 The Practice of Integrity
I live by my ideals.
I am faithful to the virtues of my character.
I am trustworthy.
I temper righteousness with forgiveness.
I strive to do the right thing.
I abide by my heart's deepest promise.