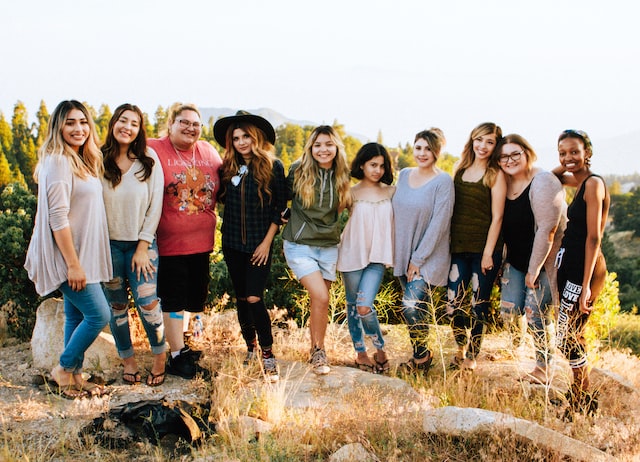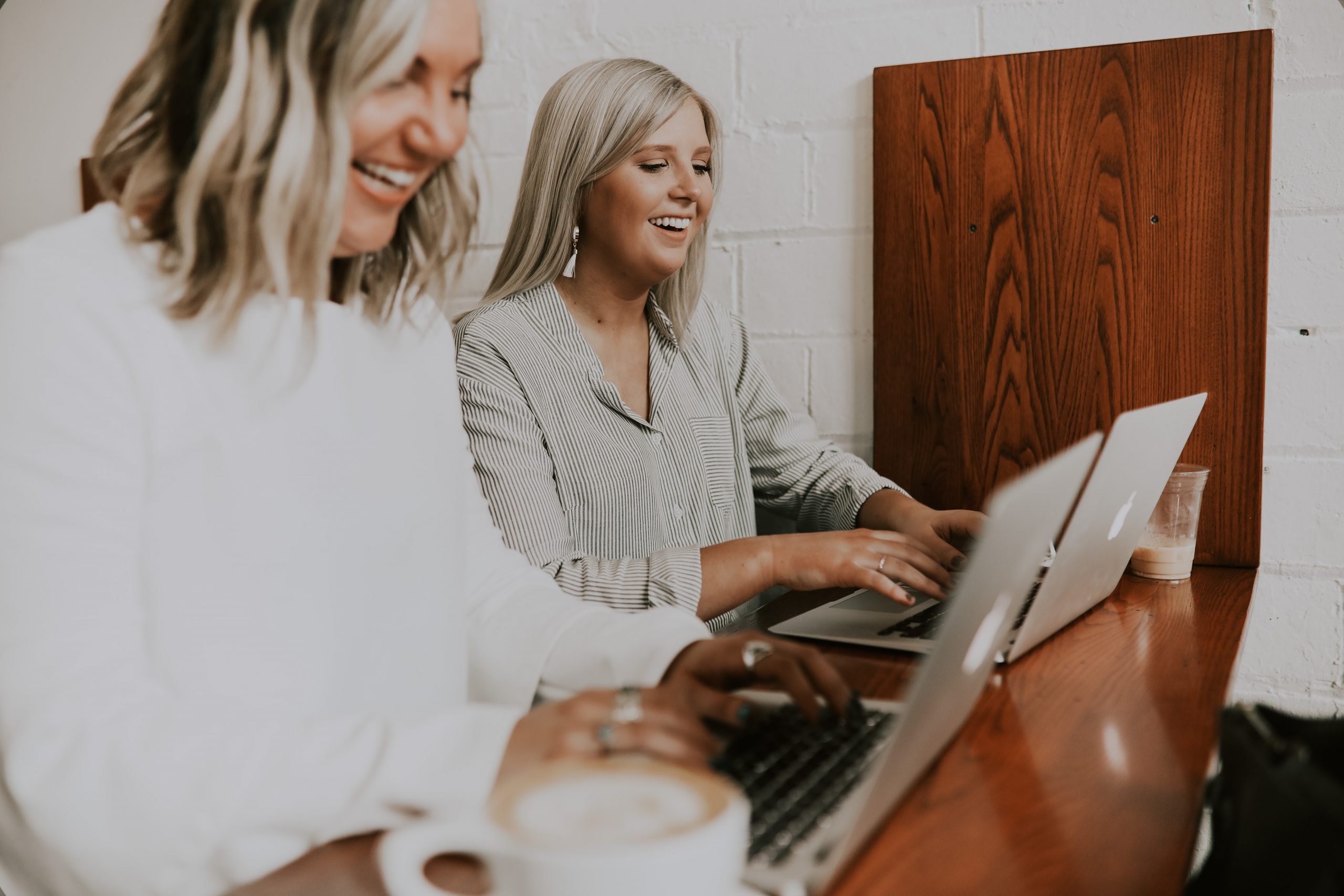 A Parents Guide for Raising an Assertive Daughter
Some time ago, a parent asked me how to stop her daughter from being bossy. While no one likes the idea of bossiness in our kids, we want our children to develop their assertiveness, especially our daughters.
The mom who asked me about her daughter just needed to see her daughter as overdeveloping her assertiveness – not having learned yet how to communicate with tact, kindness, and courtesy while still standing up for herself. So, yes, we want our daughters to be assertive when they are 16 and on a date, 20 and in college, or 25 years of age with suggestions at a company meeting.
Today's society does not always encourage assertiveness, especially in young women. So early in life, they may learn to shrink back and not speak up.
Studies show that women still face double standards. For example, while men are admired for being outspoken in the workplace, women are more likely to be seen as unlikeable or abrasive. As a parent, you can help your child walk the line between being bossy and passive. Try these suggestions for raising an assertive daughter.
Building Confidence:
Understand your needs. Self-awareness is the first lesson to give your child. Before communicating with others, they must know and accept themselves. Talk about their feelings and values.
Advocate for yourself. Encourage her independence. Be there for support, but let her try to speak up for herself. She'll be more prepared to deal with peer pressure now and adult dilemmas later. 
Ask for help. Practice in manageable situations. She might ask a restaurant server to leave the pickles off her hamburger or go to her teacher for a more detailed explanation of an assignment.
Take risks. Honor your daughter for showing courage and learning from experience. Then, coach her to evaluate the pros and cons and deal with the consequences.
Be authentic. Could you help her feel valued and important? Notice and acknowledge her talents and achievements. Spend one-on-one time with her, sharing her interests and discussing her goals.
Think positive. A cheerful outlook will make your daughter stronger and more resilient. Remind each other about how much you have to be grateful for. Enjoy family dinners and do volunteer work together as a family.
Showing Consideration and Respect for Others:
1. Listen attentively. Assertiveness means having regard for others and yourself, which starts with listening skills. Take turns reading books to each other and discussing the details. Turn off your phone to spend more time engaging in face-to-face conversations.
2. Cultivate patience. What seems like disrespectful behavior could mean your child has trouble waiting. Make rules for younger kids, like no talking when you're on the phone. Then, as they age, you can explain the benefits of delaying gratification.
3. Work as a team. Promote cooperation and collaboration at home. Give your child age-appropriate tasks and invite them to participate in family decisions. It may also help to sign them up for team sports and other organized activities.
4. Resolve conflicts. Assertiveness can prevent some disagreements and make the rest easier to handle. Guide your child to express themselves calmly and look for mutually satisfactory solutions.
Other Tips:
1. Be a role model. You're a powerful influence in your child's life. Demonstrate the choices you want them to make. Treat yourself and others with kindness and respect.
2. Target key areas. It's common for children and adults to be assertive in some areas of their lives while struggling in others. Be alert for where your child needs the most support.
3. Keep at it. Research has found that girls' confidence drops about 30% between the ages of 8 and 14. Make assertiveness training an ongoing activity to keep up with any changes.
4. Have fun. It's easier for your child to learn if you make the lessons enjoyable. Try role-playing and use popular movies and books to reinforce your message.
Knowing how to stand up for herself can help your daughter to reduce stress, strengthen relationships, and reach her personal and professional goals. In addition, as a parent, you can provide a safe place for her to practice her assertiveness skills early and often.
Our newsletter is a great way to get the Virtue of the Month and tips on relationships, parenting, and self-care. In addition, you'll be the first to know about upcoming classes for successful families.
Sign up for the Virtues & Four C's of Successful Families Newsletter