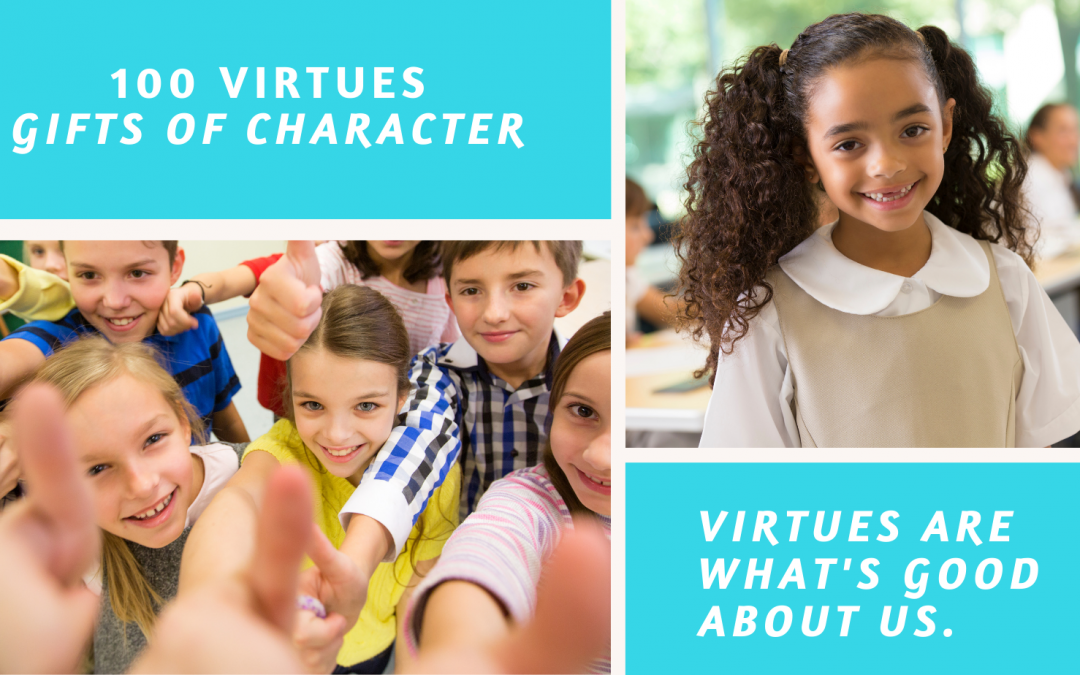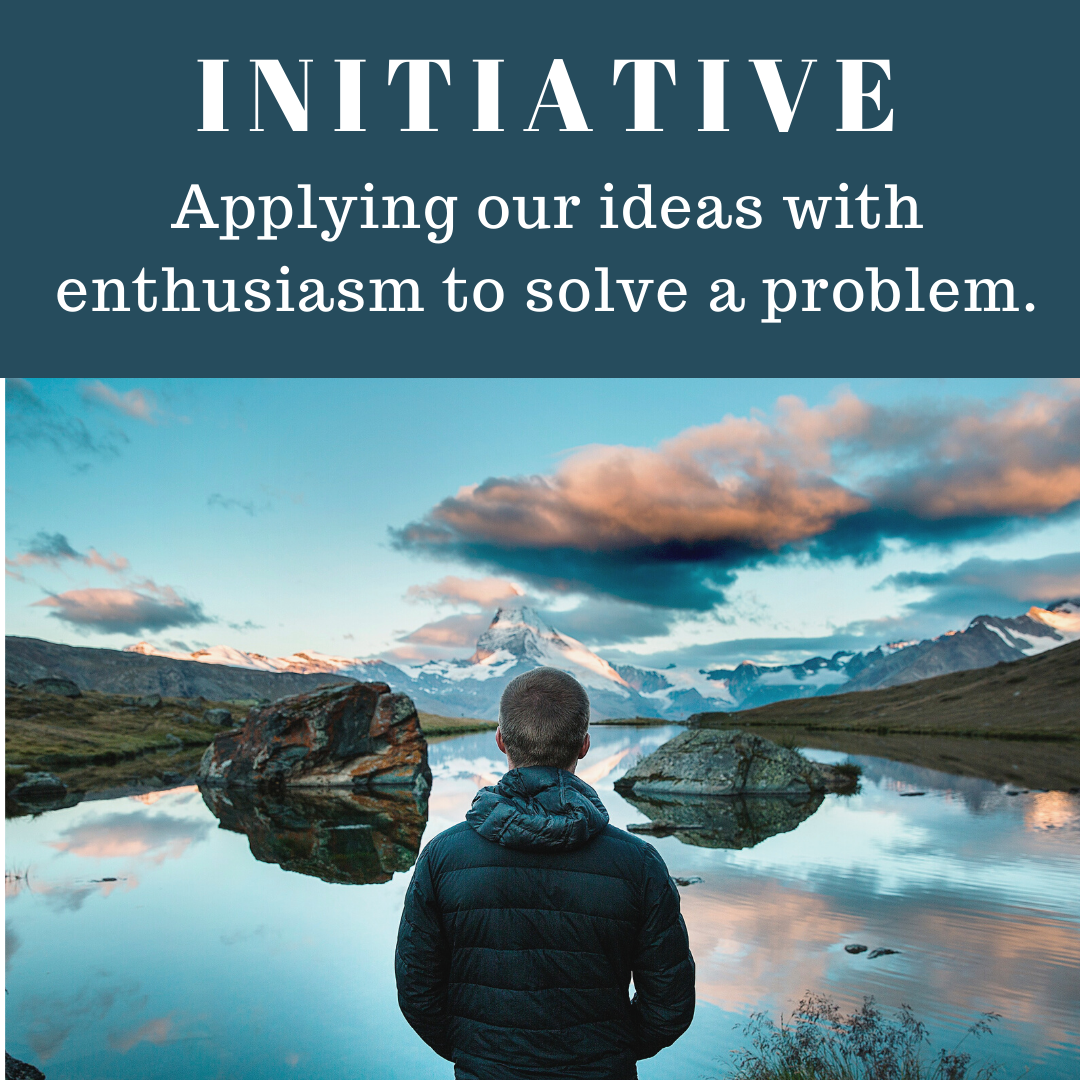 Description
Initiative is originality and creativity in action. When we have initiative, we boldly express new ideas, discover a new method, or find a different way to solve a problem. We lead our lives responsibly. We don't wait for others to remind us or pressure us into action. We accept responsibility as an engaging opportunity to apply our own ideas. We call on discernment to forge a new way. We use our creativity to bring something new into the world. With initiative, we dare to be original.
In Family Life
The virtue of Initiative within a family is exemplified by a proactive and enthusiastic approach to contributing to and participating in various aspects of family life. It's demonstrated through actions that go beyond mere responsibilities, where family members take the lead in identifying needs and opportunities within the household and take steps to address them without needing constant guidance.
This could manifest as a teenager organizing a family game night, a child voluntarily helping with chores without being asked, a spouse planning a surprise outing to strengthen familial bonds, or a family member initiating open and honest conversations about important matters. In essence, Initiative in a family context involves a willingness to step up, show leadership, and create positive momentum that benefits the entire family unit.
Quote
"Whatever you can do, or dream you can, begin it. Boldness has genius, power, and magic in it. "
— Johann Wolfgang von Goethe
 The Practice of Initiative
I have the courage to be original.
I solve problems creatively.
I see challenges as opportunities.
I am confident in initiating untried ideas.
I engage in tasks with enthusiasm.
I am a pioneer.