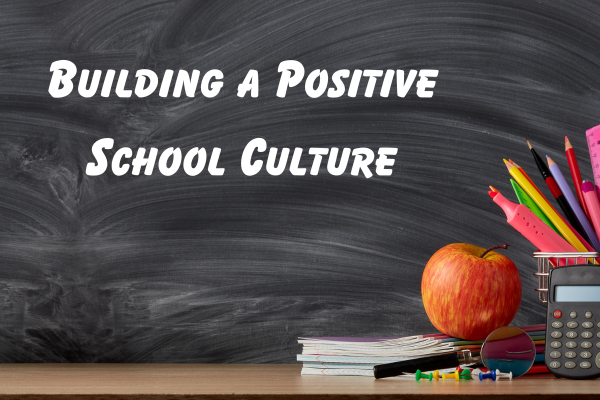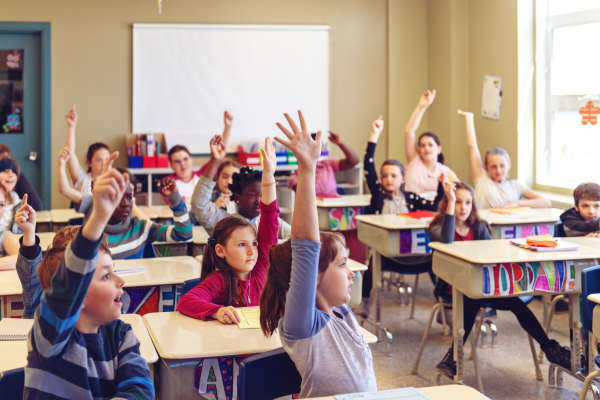 We all know that a school's environment plays a significant role in shaping the educational journey of our children. As parents, educators, and community members, we have the power to create a positive and nurturing atmosphere that fosters not only academic success but also personal growth and character development. Educators can use the Four C's as the essential elements that contribute to building an exceptional school culture. 
Creating a thriving school culture is a complex yet essential endeavor that sets the foundation for academic achievement, personal growth, and the overall well-being of students and educators alike. To establish a great school culture, educators must focus on several key elements that promote clarity, communication, consistency, and community.
1. Clarity: Define a clear vision of the learning environment you wish to cultivate. As an educator, you play a pivotal role in shaping the values and expectations within your classroom. Establish a set of virtues and values that reflect the desired behavior and character traits of both yourself and your students. This clarity provides a roadmap for everyone involved to understand the shared objectives and aspirations.
2. Communication: Effective communication is the cornerstone of a strong school culture. Start by openly communicating your belief in the potential of each student to succeed. Acknowledge and celebrate the virtues and values you've established, both in yourself and in the actions of your students. Regularly express your genuine appreciation and recognition of their efforts, fostering a positive atmosphere of mutual respect and motivation.
3. Consistency: Consistency is vital in reinforcing desired behaviors and values. Emphasize the positive attributes in each student, helping them recognize their strengths and potential. Set clear boundaries and consequences based on the established virtues, and ensure these are consistently enforced. This approach fosters accountability and demonstrates that your commitment to a positive culture is unwavering.
4. Community: Building a great school culture requires a collaborative effort involving students, parents, and fellow educators. Invite parents and guardians to be a part of the educational journey by involving them in developing and maintaining the classroom and school vision. Regular communication and collaboration with colleagues ensure a unified approach across different classrooms and grade levels, reinforcing a cohesive school culture.
Cultivating a great school culture requires deliberate and consistent effort. Educators can create an environment that nurtures academic excellence, personal growth, and positive character development by focusing on clarity, communication, consistency, and community. As you embark on this journey, remember that every interaction and decision you make as an educator contributes to the collective culture of your school. Through your dedication and commitment, you have the power to shape a positive and transformative experience for all students.
I invite you to sign up for our newsletter. It is a great way to get the Virtue of the Month and tips on relationships, parenting, and self-care. In addition, you'll be the first to know about upcoming classes for successful families.
To sign up, visit the "Newsletter" section here on the website. Enter your email address, and you'll receive our newsletter in your inbox on Wednesdays.  I appreciate your interest in bringing out the best in your children and yourself. We look forward to keeping you informed through our newsletter!