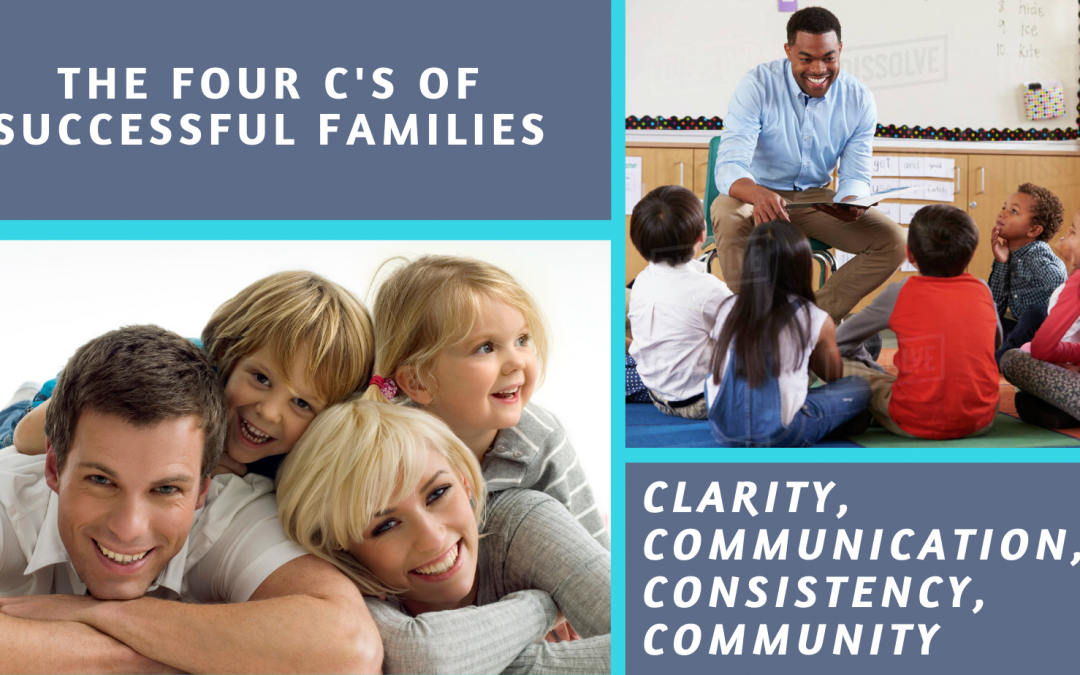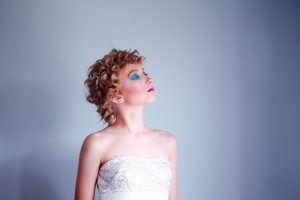 5 Things to Ask When Looking for a Fresh Start
That's it! You've had it!
Life is just not going as well as you'd like. It's time for a change, a Fresh Start if you will. But how do you know where to even begin? Especially if you're still neck-deep in a life you want to escape.
It's simple. You start by asking yourself these five questions:
The five questions are all about CLARITY, the first C of the Four C's . No matter if the changes you are looking to have in life are about relationships, career, health, friendship, spiritual health or another part of life, finding clarity is the first step. You may begin with listing what you value, the virtues you are aspiring to and then answer these five questions
What Are You Looking For?
Too often, what we're thinking is a change in our life is nothing more than a dressed-up version of the old. To avoid falling into this trap, start looking for real and actual change. Start by asking the hard questions: What do you want out of life? How are you not getting this? What would you need to do to attain this? What's one positive change which would place you closer to this dream?
How Many Risks Are You Willing to Take?
Fresh starts will demand a certain commitment from you, which manifests in how much of yourself you're willing to put into the project. If you're not willing to risk a new way of life, or much in the way of change, you're not going to have much success. 
What is Different About the Life You're Proposing
If you're looking for a new beginning, there has to be something 'new,' or you're not starting over at all. You are merely continuing what you've been doing all along. What is the thing you haven't done before?
What Are You Giving Up?
A new beginning means something else is ending. What are you leaving behind? Keep in mind this question doesn't necessarily imply you need to abandon every aspect of your past. Sometimes we're leaving behind only a small part of our life.
Are You Truly Ready to Let Go of the Past?
This last question can be hard because you might not know this answer until you've begun. Every fresh start is doomed to failure if you're weighed down with a lot of baggage from the past. At the very least, though, it helps to have a positive attitude about letting go and are willing to do the work to make this happen.
In the end, these questions will give you some idea of what to expect as you embark on this journey of letting go. After all, being prepared truly is half the battle.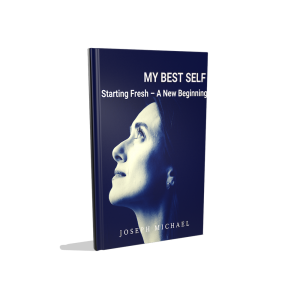 If you want to go deeper into this subject I am releasing a book on January 7, 2022 titled My Best Self, Starting Fresh – A New Beginning. It is available here https://josephmichael.coach/books/